X2 Logistics Networks is focused on building a network of solid and
professional logistics companies that share the same vision.
Online Application Form
X2 Members are best placed to assist you with the transportation of your goods. Experts in their field, they provide a reliable, dynamic and professional and personal service. Please complete the form below for a professional response.
Develop Your Business
We have developed a networking platform to enable independent global logistics companies to link with like-minded and capable partners around the world.
To apply for membership, prospective member companies are required to submit strong commercial references, bank credit ratings, and demonstrate the ability to satisfy the requirements of the X2 Logistics Networks management. To be enrolled companies must prove to have a positive reputation with other agents and carriers and that your company has professional leadership and integrity.
We are committed to running the most professional logistics network in the industry and have stringent standards in place to ensure the best results for each one of our members. In order for us to ascertain your eligibility to join our group, please apply below and include the following details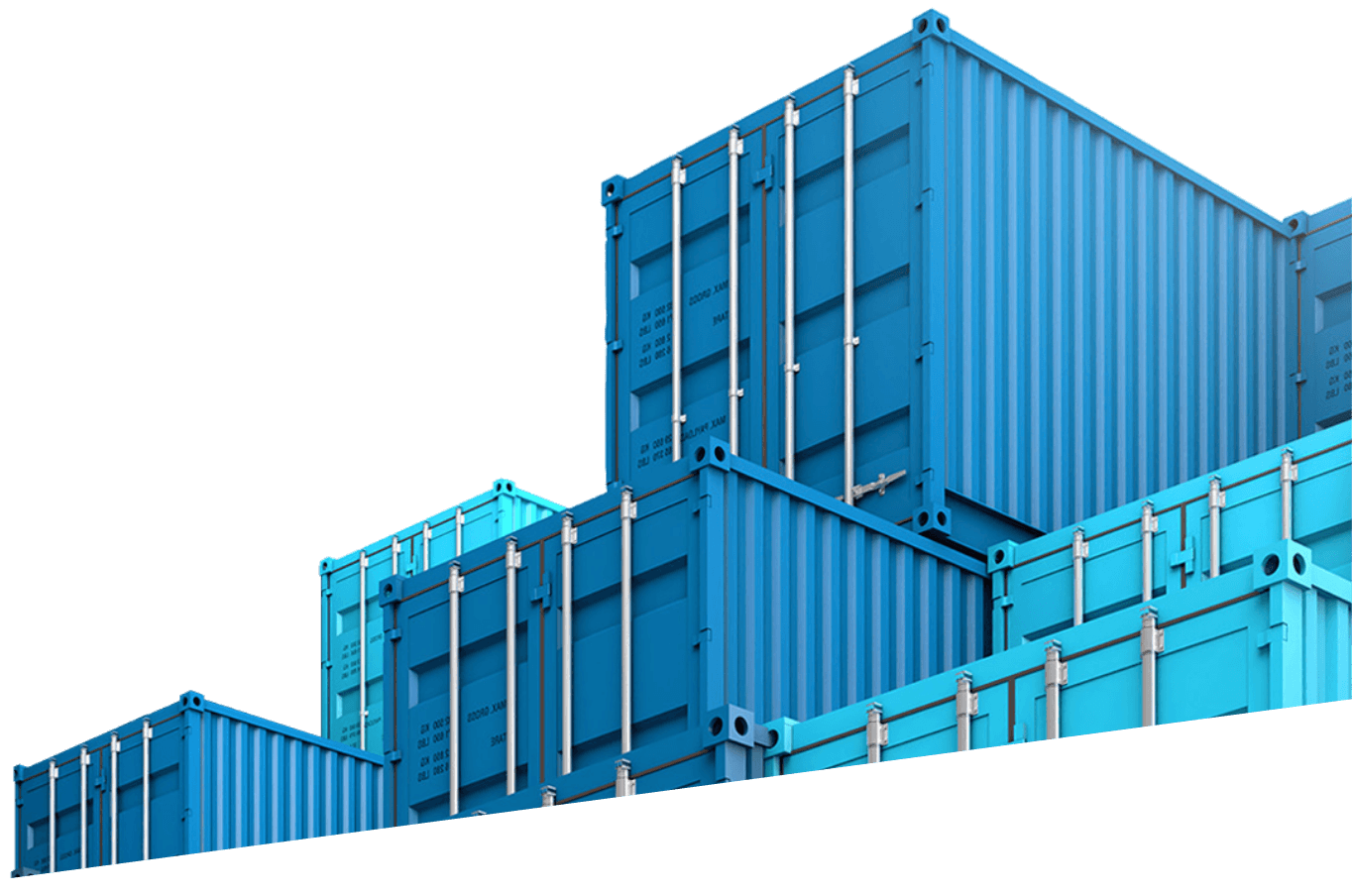 Member Testimonials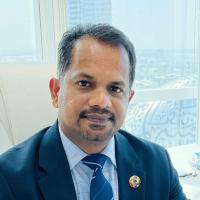 X2 always thrives on raising the bar when it comes to connecting people. X2 conferences are one of a kind! As the founding member, we are happy to be in X2 Elite and the X2 Projects Network.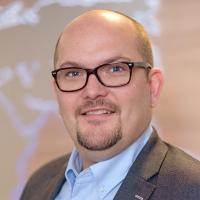 "We believe in limiting memberships to a minimum and have found our home for projects as well as general cargo within the X2 family."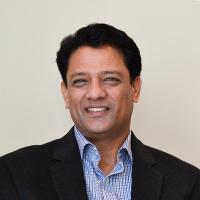 I've been in the business for over 30 years, I have never had or experienced such and effort by the management team of the network to get members to participate and make their membership work for them.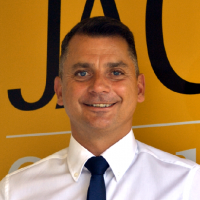 The professionalism and organisation shown from the X2 team totally blew us away.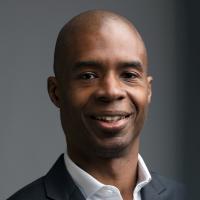 Richard is an innovator, what I find great working with him is that he can see the future.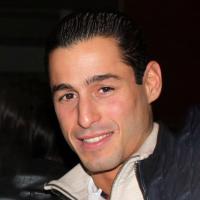 I was positively surprised from the amazing organization and specially the commitment of all X2 Team making this event incredible for everybody and in all complete fields.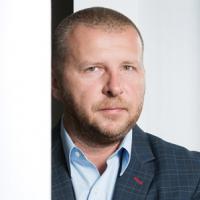 We have to skip the networks that are founded only for the benefits of the founders Quality and not quantity.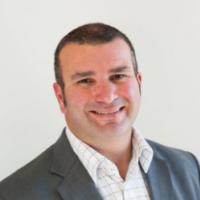 We found the best way to build trust is to go to the conference and meet with people, talk to them and get to know them.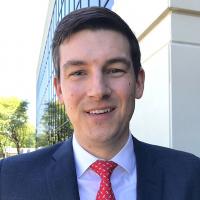 As a new member of the X2 Network, we are very impressed by the organization and its professionalism and focus on mutual business development. X2 has already given us some great opportunities to work with likeminded partners across the globe on both project and general cargo.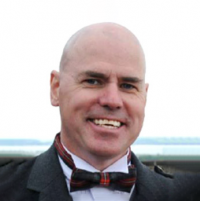 Great energy and drive throughout the X2 Team and high profile Network agents to complement each other's business across the globe and help achieve positive results. Keep up the good work!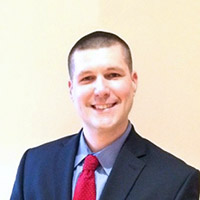 X2 is like a family! We have met so many amazing partners. There has been so much success with the relationships we have developed throughout the years and most importantly friendships that will last a lifetime. And we love the networks' reach!

We have been a member of X2 since 2014 and have attended six conferences. Richard and his passion for the network with his enthusiastic team have arranged all the conferences perfectly considering every single detail. We made many friends and found new global partners to work with at the conferences. X2 is one of the good solutions for our needs and we hereby thank them for their efforts.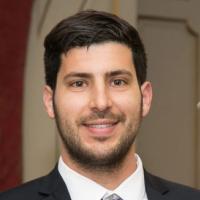 I have attended a lot of networks and annual meetings in the freight industry, but I have never come across a network like X2. This is another level. It is a pleasure to be a part of the X2 network - the professionalism, the attention to detail, the broad and knowledgeable staff - everything at the highest level.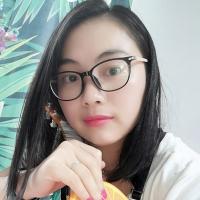 X2 is really an excellent logistics network, with a well-organized team that is always thoughtful and helpful. We are happy with X2 and expect a long journey together.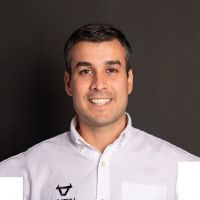 "At X2 Network we found a group of partners that really want to build a long-term relationship. Companies are run by people that really care about your business and success. X2 Team has been really supportive and very active to develop new opportunities for your business''.

X2 Conference
Our special networking event is about smart freight forwarders coming together to grow and develop business within the group by providing an opportunity for all members to gather in one place to form and extend personal relationships.
1

2

3

4

5

6

7

8

9

10

11

12

7:53
NEW YORK
1

2

3

4

5

6

7

8

9

10

11

12

7:53
sao paulo
1

2

3

4

5

6

7

8

9

10

11

12

7:53
london
1

2

3

4

5

6

7

8

9

10

11

12

7:53
dubai
1

2

3

4

5

6

7

8

9

10

11

12

7:53
bangkok
1

2

3

4

5

6

7

8

9

10

11

12

7:53
hong kong
1

2

3

4

5

6

7

8

9

10

11

12

7:53
tokyo
1

2

3

4

5

6

7

8

9

10

11

12

7:53
sydney